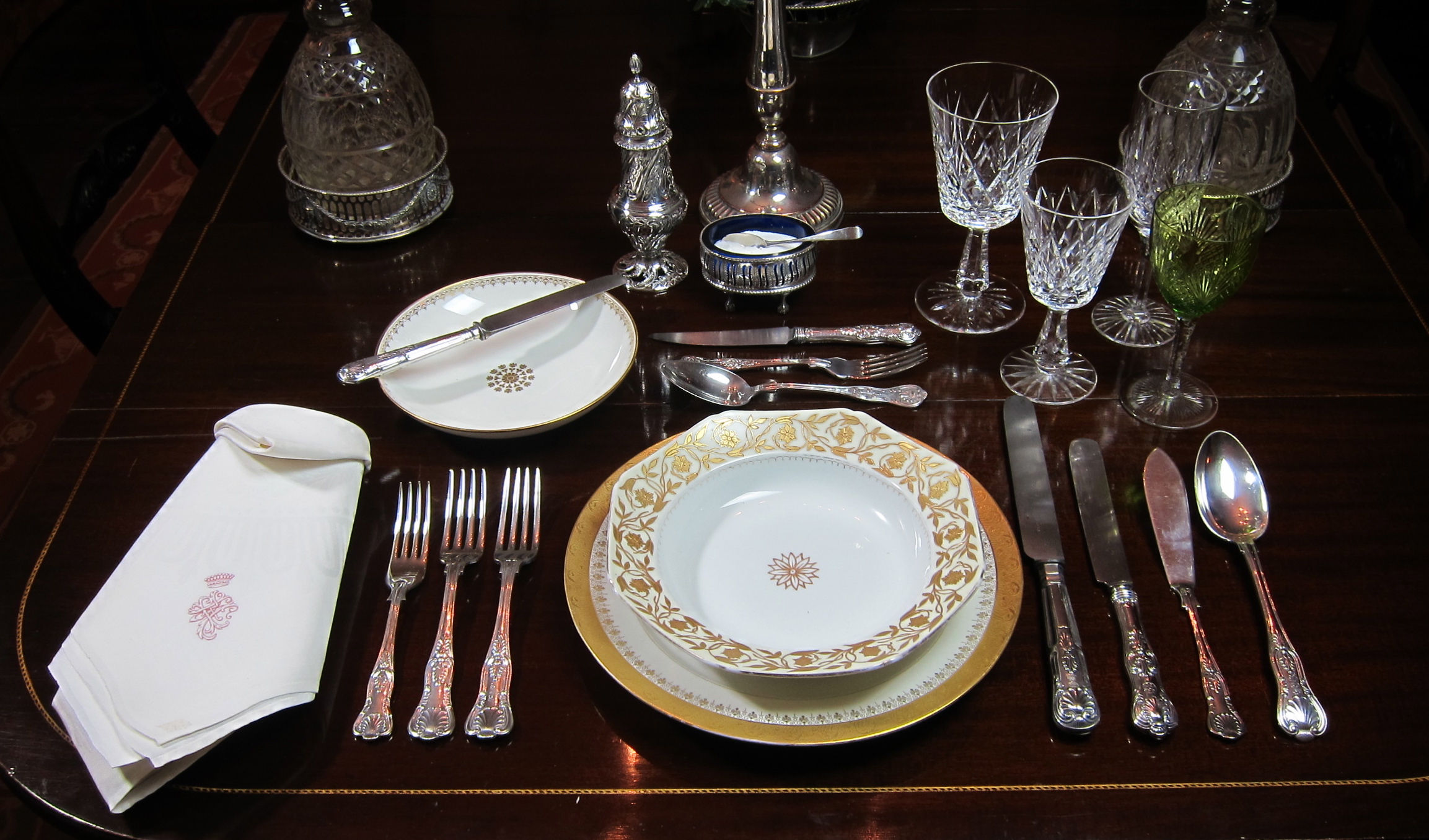 If you were invited to spend the weekend at Downton Abbey's Highclere Castle a hundred years ago, would you know what to wear, how to act, which fork to use?
Join Michael Bertolini, Curator and President of the Warwick Historical Society on February 13th from 7pm- 8pm at the A.W. Buckbee Center, for an informative Talk on the very formal Downton Abbey- style living, fashion and manners. He will walk you through a typical English country weekend and the strict accompanying program starting with a guest's arrival on Friday at 3:30pm to departure time at 11:00 a.m. on Monday.
Of special note is the coincidence that Warwick 's very own Henry William Herbert (known to us by his pen name Frank Forester), often visited Downton Abbey's Highclere Castle as a child since his own grandfather, 1st Earl of Carnarvon, inherited the castle in 1769.
Call 986-3236 or reserve a spot on Facebook for this popular event. https://www.facebook.com/WarwickHistoricalSociety
$10 at the door, wine and refreshments will be served.