There is no more lovely place to get married than in one of the most beautifully restored historic churches in Orange County.  It is open to all denominations for religious or non-religious weddings and services or concerts.
We would be happy to give you a tour of the buildings and adjacent Lewis Park which is a perfect spot for wedding pictures or a tented outdoor reception.  If you prefer a more intimate indoor reception, we have two historic buildings available to rent; Baird's Tavern which holds up to 25 guests or The Buckbee Center which can seat 60 guests or 125 standing.  Please call (845) 986-3236 or write to WHS@warwick.net to make an appointment today.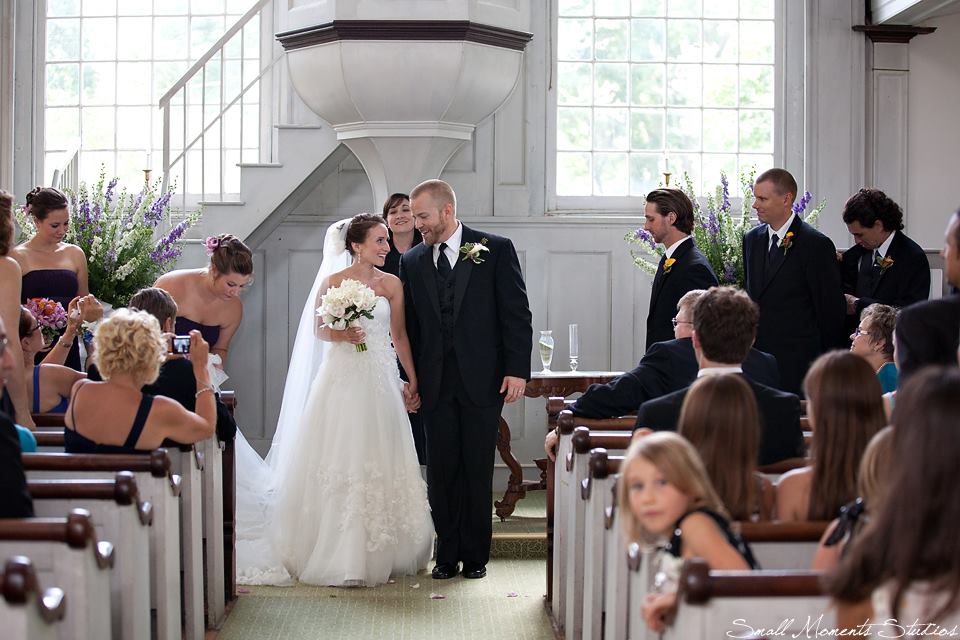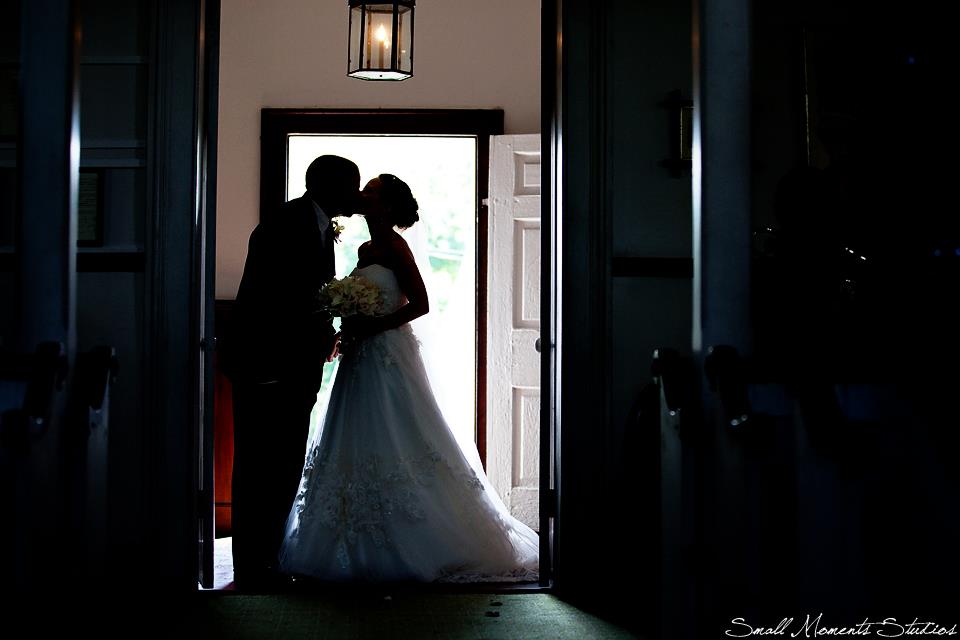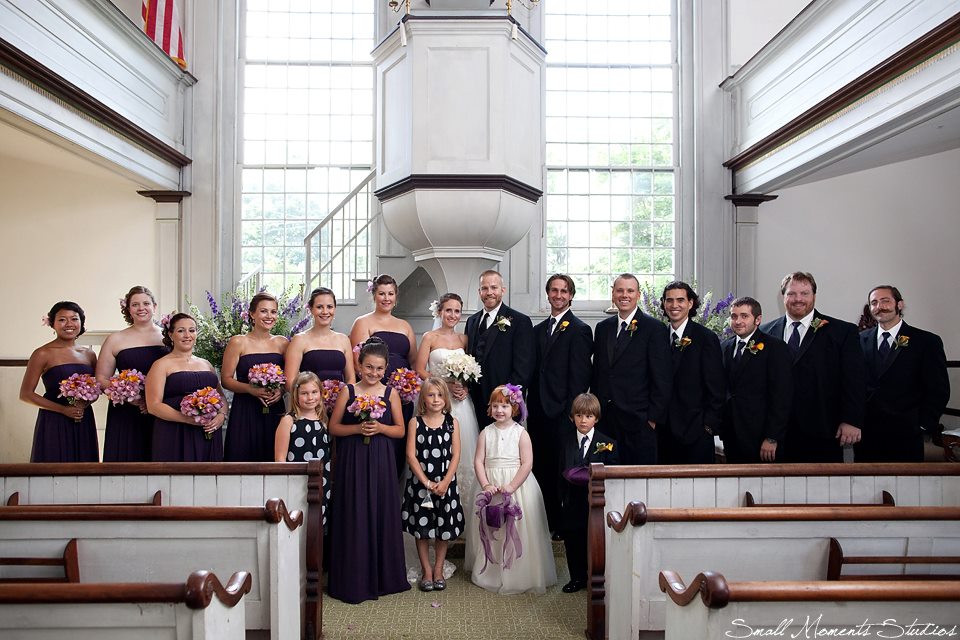 Thanks to Seagull Photographic Art and Small Moments Studios for the use of these photographs.